211 W. Ashley Rd, Boonville, MO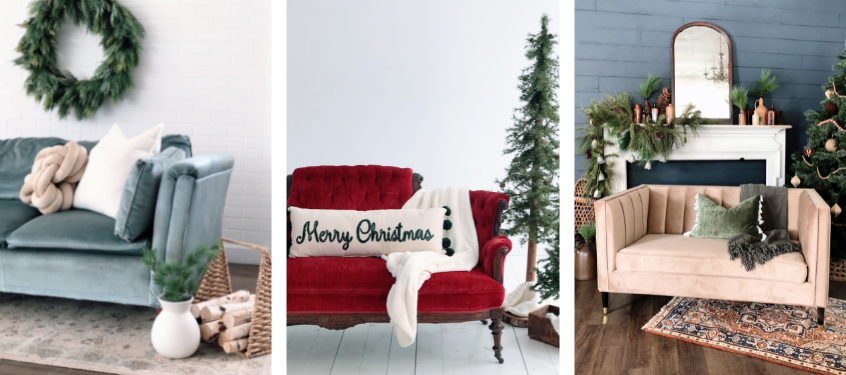 Our 2021 holiday minis include a total of five indoor sets, including the above three, plus a candy shop set and your favorite, our vintage bed set for those matching holiday PJs! Two BONUS sets will also be included outside the studio; a hot cocoa stand set in the back warehouse and our vintage blue truck as a tree farm set!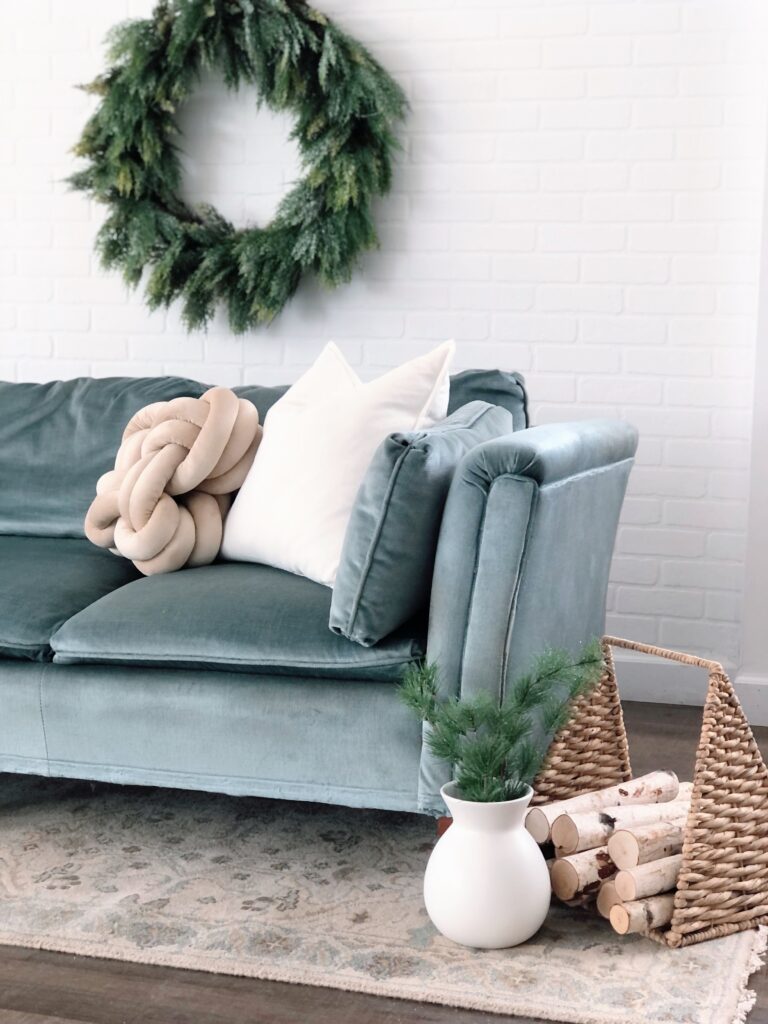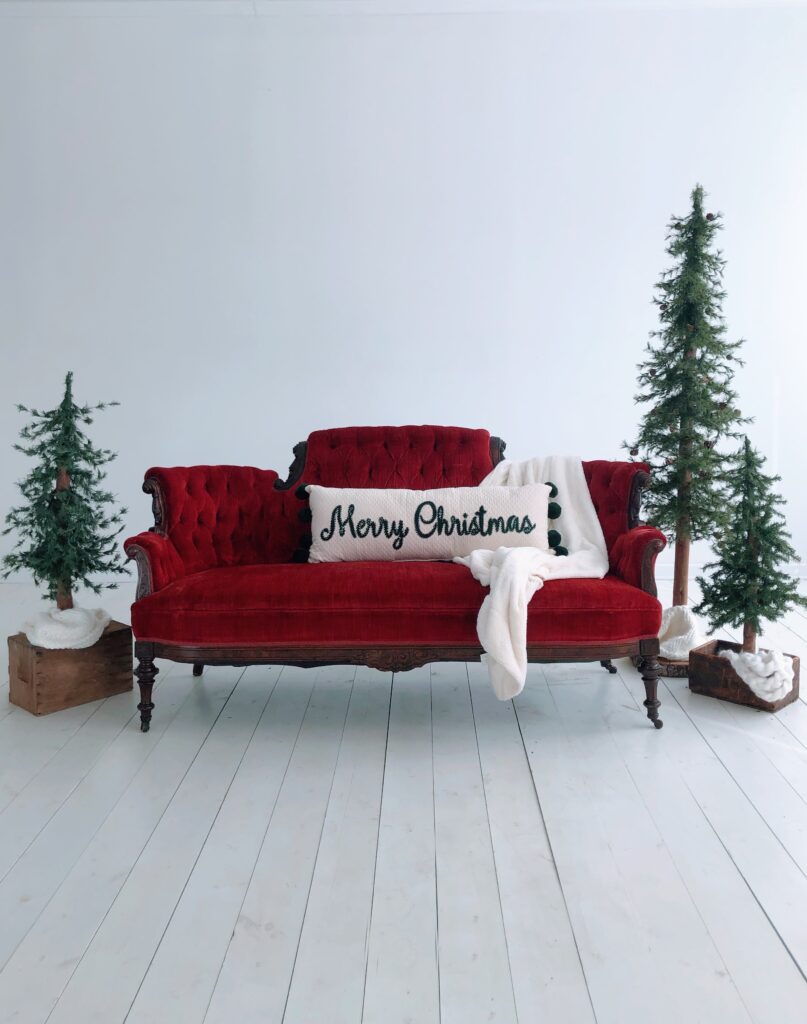 30-minute session, $65, Book Here!
60-minute session, $115, Book Here!
Pick a time slot on the day that works best for you and your family!
Dates:
Sunday, November 7th • 8:30am - 5pm
Sunday, November 14th • 8:30am - 5pm
Sunday, November 21st • 8:30am - 5pm
Sunday, November 29th • 8:30am - 5pm
Sunday, December 5th • 8:30am - 5pm
Limited weekday & Saturday hours available!
These sessions are Bring-Your-Own-Photographer style. Grab your camera, bring a friend or bring a professional photographer to snap photos! There will not be a photographer there.
Please review our "Important Details" before booking!
Need a photographer? We're happy to recommend a few, email us at [email protected]!
Once a time is selected, you'll pick the payment option that works best for you: secure online invoice or Venmo. Payment is due in advance. You will receive a request for payment 24-48 hours after reservation. If payment is not received in a timely manner, your spot will be moved to next in line.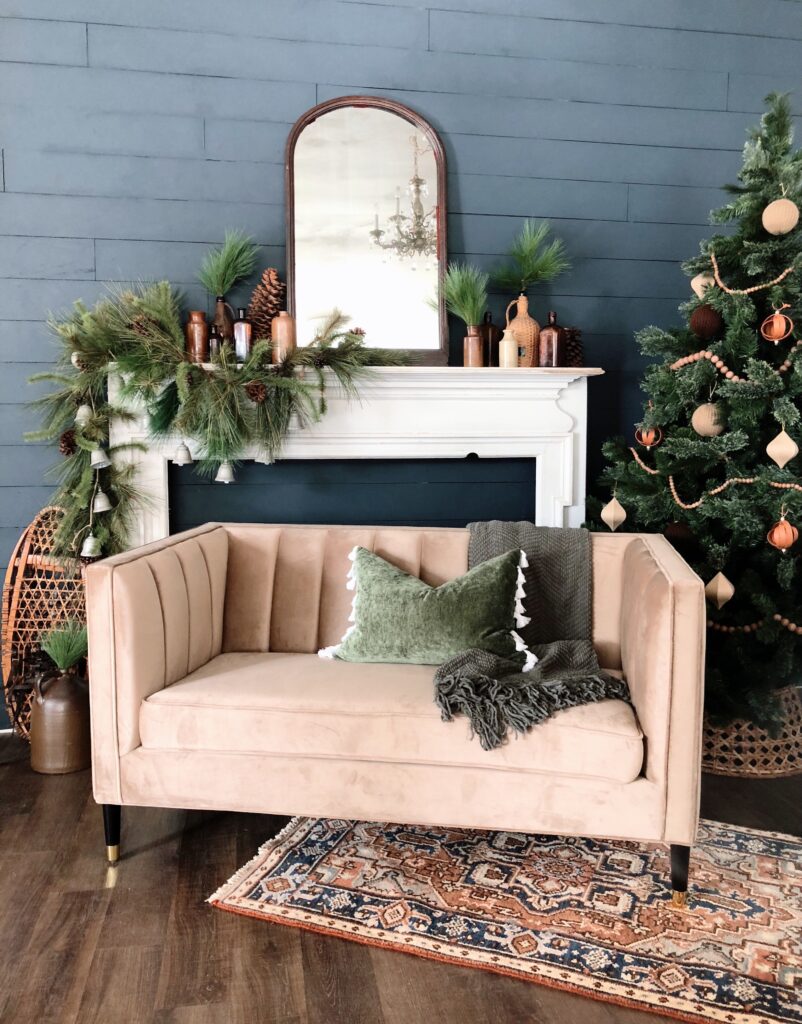 ---

Dates:
Saturday, November 6th • 9am-4pm
Saturday, November 13th • 9am-4pm
Saturday, November 20th • 9am-4pm
Saturday, November 28th • 9am-4pm
Saturday, December 4th • 9am-4pm
Limited weekday hours available!
Time slots are available for photographers in hour intervals for use of the PLT styled holiday sets. The cost is $85 per hour. We do require a minimum of 2 hours by photographers to receive the discounted rate. If you would only like an hour, please book on the 60-min slot above. It is up to you to decide how many sessions you'd like to get in the hour.
** You will be required to regulate the flow of clients, the space in between sessions for cleaning and have a waiver presented to your client in advance.
There will be someone at the warehouse if assistance is needed. If you feel you need an extra hand to coordinate with your incoming customers, please bring someone to assist.
Important Details:
Sanitizer will be available upon entry.
You will have the space exclusively for yourself, family and photographer.
We ask that you are on time to the session and leave as soon as your session has ended. Time to prepare, pack-up and leave will apart of your allotted time.
All sets can be used within the designated time.
You will enter through front door for the indoor sets and exit through the back of the studio for the warehouse "cocoa" set and outdoor truck set. This will allow for next family to enter and no overlap on entry and exit.
The outdoor sets are "bonus" sets, these can be used after your session time is up until the next family is ready to exit. These sets are weather dependent.
We ask that no one who has tested positive for COVID in the last 14 days attend the photos.
There will be limited contact with PLT host. If you prefer a mask is worn by the PLT host, please mention in questions field below.
Well behaved or house trained pets are allowed in the studio. We ask that they are limited on lighter colored furniture.
No refunds or reschedules if you miss or need to cancel your scheduled time. No holds on slots. Book with confidence. Payment must be received within 24-48 of booking or your spot will be cancelled.
For questions regarding the minis, please email [email protected]
Subscribe to receive details on future mini sessions!
---