Our Open Warehouse Night, 2020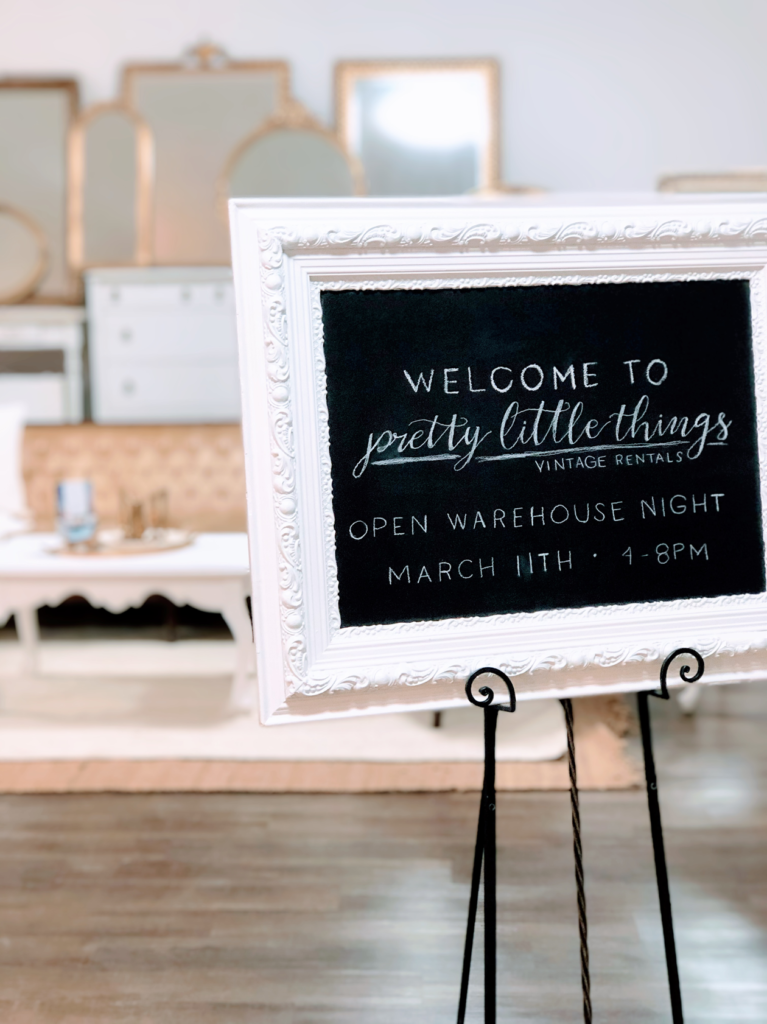 Styling for this Open Warehouse Night was oh-so fun! Although, sometimes it's challenging designing for myself, especially when I have a warehouse full of pretties to pick from! The options are endless and make my head spin! That said, I love the variety of pretties showcased: moody, boho, neutral & that garden vibe – I'm obsessed!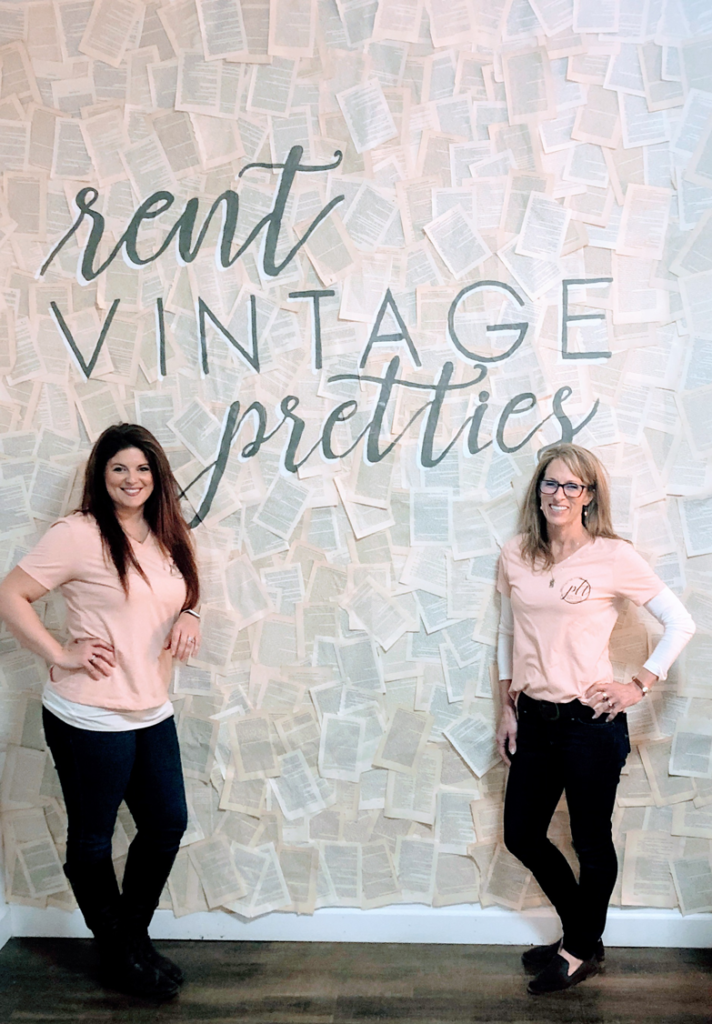 Major thanks to Michelle for always helping me pull it all together and huge shoutout to my vendor friends that helped make the showroom so pretty, Sugarberry Blooms and A1 Party & Event Rental – Columbia, MO…and those that provided the treats, Peggy Jean's Pies, Sugar, Butter & Flour Cakery and GoPo- The Gourmet Popcorn Bar! Also, thanks to Terra with Plan it Terra for hanging out with us this evening!
MORE PICTURES…