Let's chat pretties!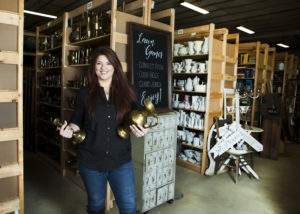 To inquire about rentals for your wedding, please create a wishlist of the items you're interested in or send us a message by filling out the details below!
If you're inquiring about an event that's non-wedding related, please fill out the below questions as it pertains to your event!
Our showroom and warehouse is located in Boonville, MO
– just 20 minutes from Columbia!
211 W. Ashley Rd, Boonville, MO 65233