Hi, I'm Courtney! Let's chat pretties!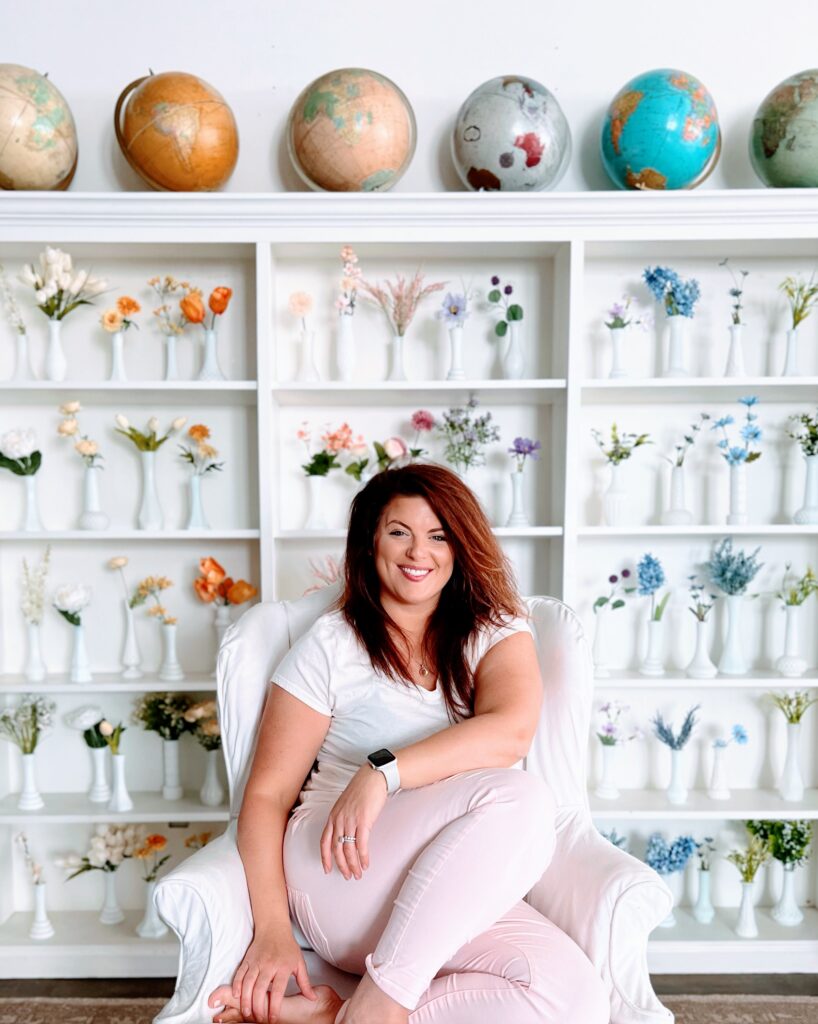 To inquire about rentals for your wedding, please create a wishlist of the items you're interested in or send us an email to [email protected]
If you're inquiring about an event that's non-wedding related, please fill out the below questions as it pertains to your event!
If you're considering renting pretties for your event, there is a $200 minimum for will-call orders; rentals that you pick-up from the warehouse. Delivery requires a minimum rental order of $300 in the mid-Missouri area and $500 minimum order for venues over 60-miles and $1,000 order for deliveries more than 100-miles away from our warehouse. See more FAQ here!
Our showroom and warehouse is located in Boonville, MO, just 20 minutes from Columbia!
211 W. Ashley Rd, Boonville, MO 65233