Extra details to win over guests...
When you have all the extra details... crossword puzzles, kids zones, 500 ct puzzles and boards games... you know you've thought of it all and your guests will be happy - and it shows here!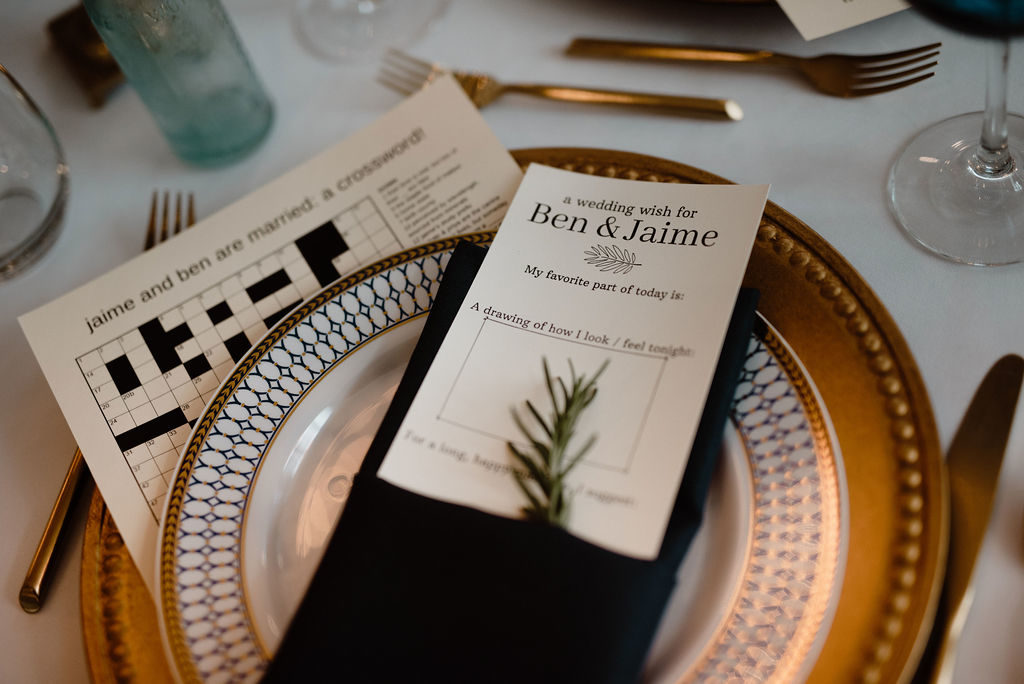 Love, love, loved all the extra details from this beautiful wedding! The couple even displayed wedding gowns from family members in remembrance of their special days. It's all in the details and this wedding did not miss a beat!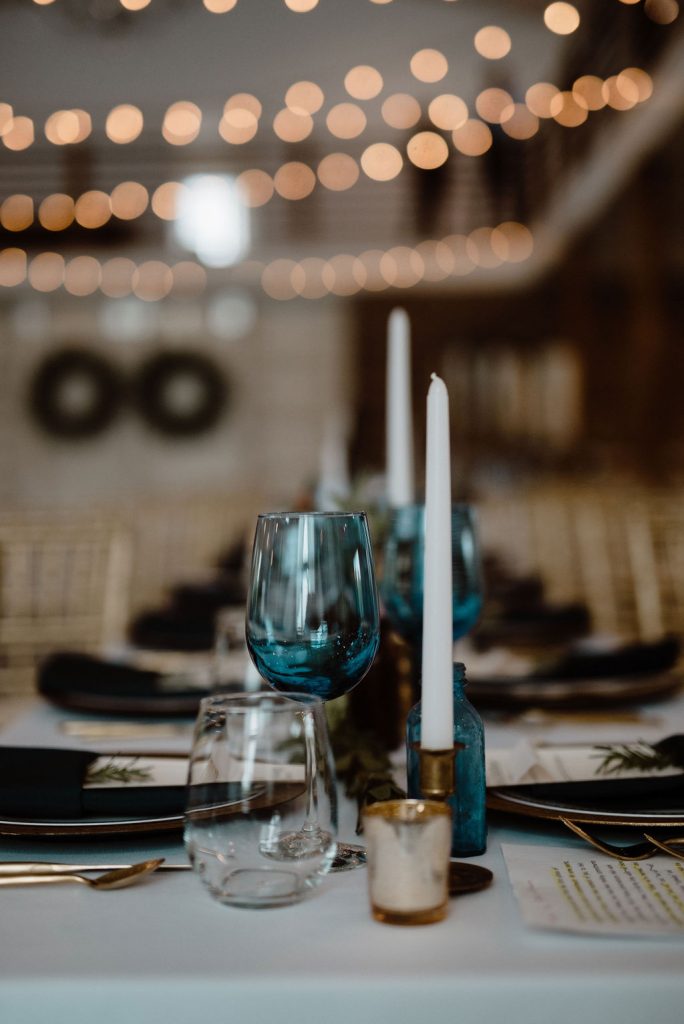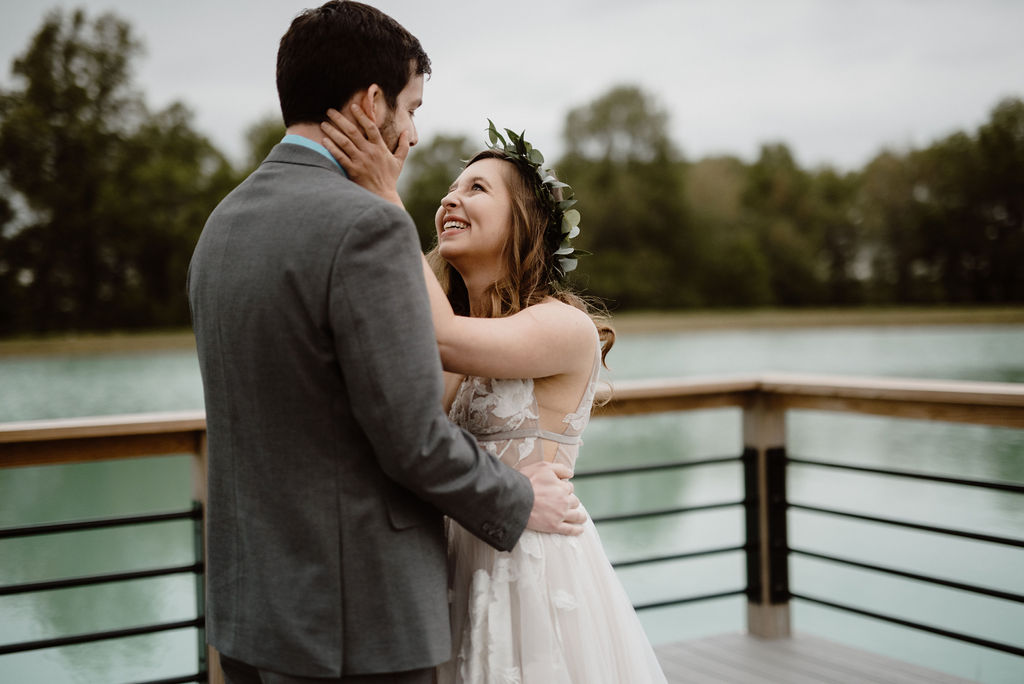 Photographer :: Grace Earhart Photography
Venue :: Emerson Fields
Florals :: Dzines