211 W. Ashley Rd, Boonville, MO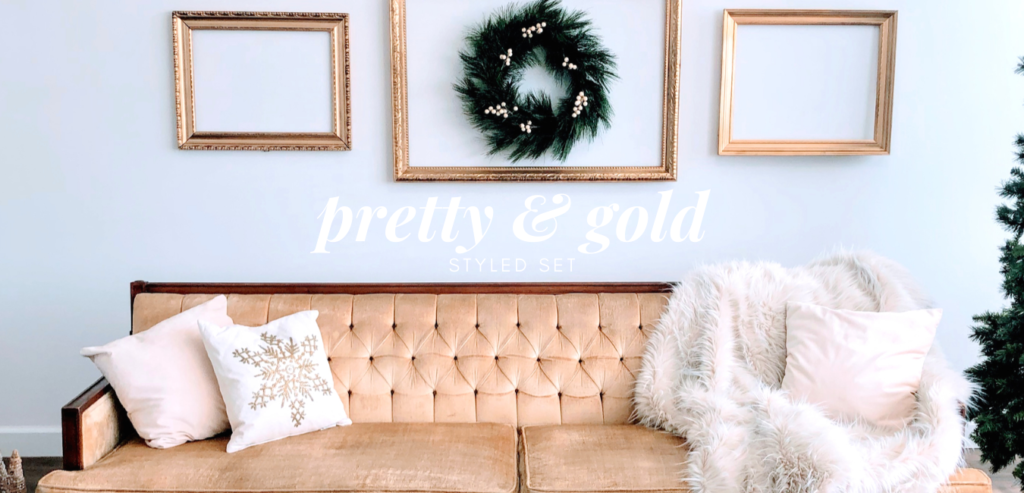 Pick a time slot on the day that works best for you and your family!
Dates:
Saturday, November 9th • 10am-4pm – Additional Hours
Sunday, November 10th • 10am-4pm – BOOKED
Sunday, November 17th • 10am-4pm – BOOKED
Sunday, November 24th • 10am – 4pm – BOOKED
Sunday, December 1st  • 10am-4pm – NEW HOURS
These sessions are Bring-Your-Own-Photographer style. Grab your camera, bring a friend or bring a professional photographer to snap photos! There will not be a photographer there.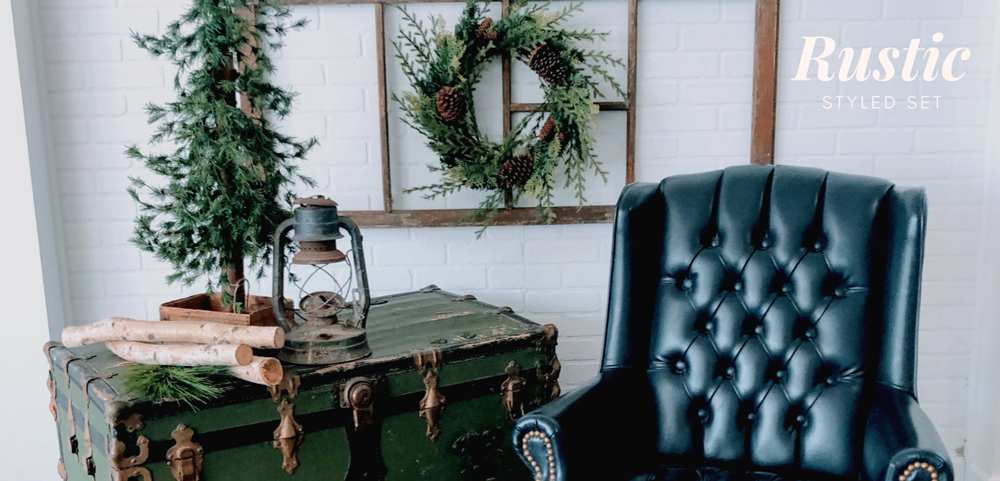 Once a time is selected, you'll pick the payment option that works best for you: secure online invoice or Venmo. Payment is due in advance. You will receive a request for payment 24-48 hours after reservation. If payment is not received in a timely manner, your spot will be moved to next in line.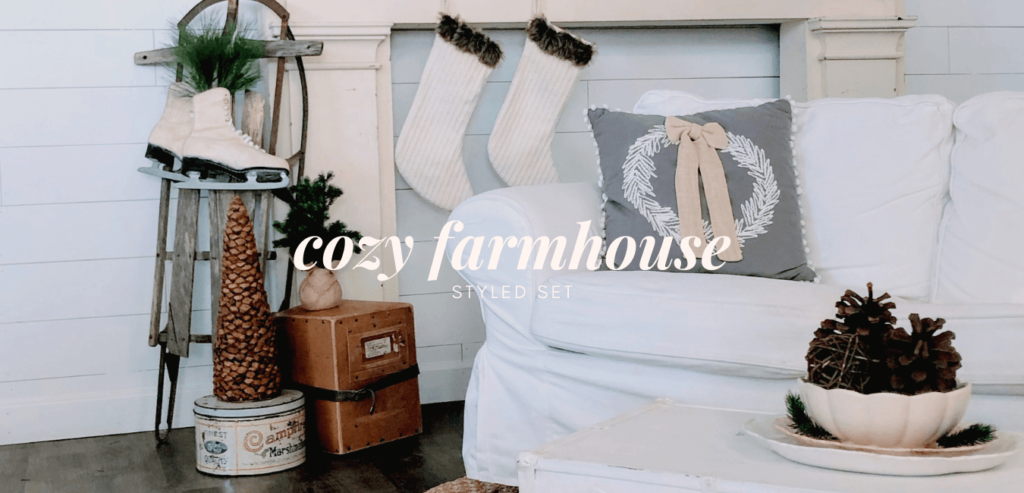 ---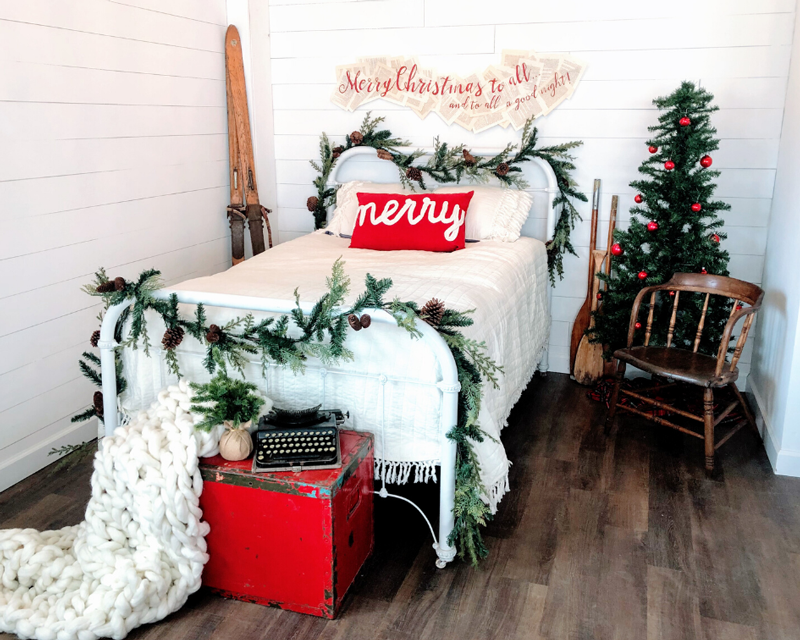 Important Details:
One family per time slot.
All sets can be used within your designated time. We will have 3-4 main sets and small spaces to capture extra photos.
No refunds or reschedules if you miss your scheduled time.
For questions regarding the minis, please email [email protected]
---

Photographers, rent the PLT studio space,
styled with multiple sets for your clients!
Dates:
Saturday, November 9th • 10am-4pm – ALMOST BOOKED
Saturday, November 16th • 10am-4pm – BOOKED
Saturday, November 23rd • 10am-4pm – BOOKED
Sunday, November 24th • 10am-4pm – BOOKED
Photographers, go here to schedule a time block of more than two hours: https://calendly.com/prettylittlethings/holidaysminisforphotogs