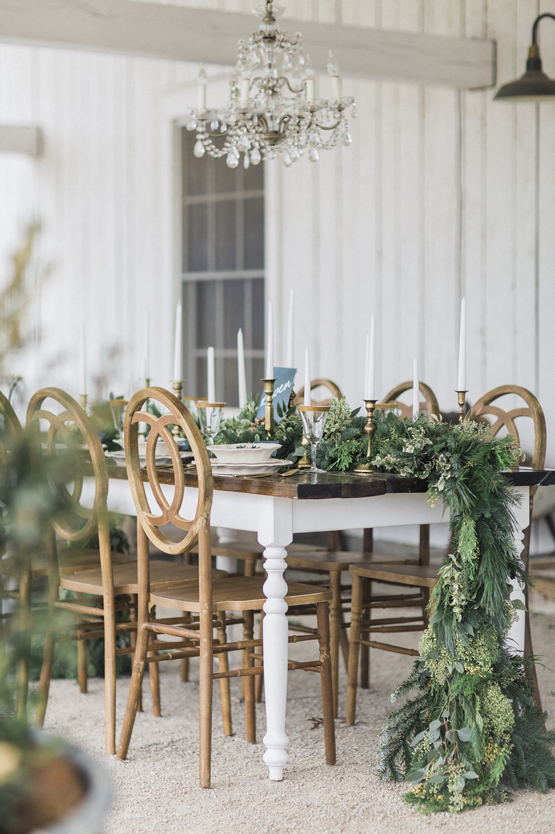 Anytime I have the opportunity to work with amazing talent, I dive in head first with a big "YES"...
The opportunity arose recently for a Winters White Wedding Styled shoot put together by The Wedding Corner. Anything that incorporates winter glam with touches of gold and brass, is sure to be gorgeous!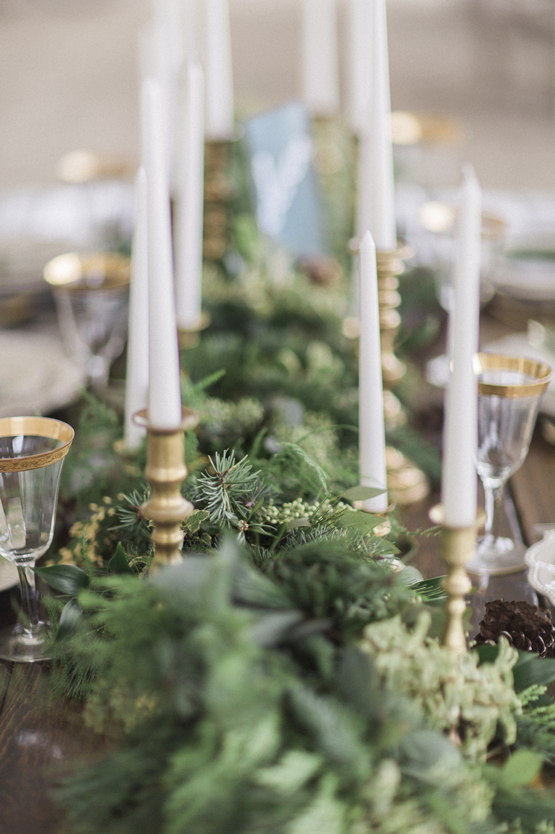 The shoot was on site at one of my favorite places, the Blue Bell Farm in Fayette, MO! With a barn as beautiful as this place, any extra decor is like sprinkles on a cupcake...with or without, it's already perfect!
Plus, Bubbles, their Great Pyrenees pup, made a debut and man is he adorable! If it wasn't for the oh' so lovely bride, he would've for sure stole the show!
It was such an honor to be asked to participate and to have my pretties in the company of other vendors that are in the top of their class! The winter season was truly captured in these photos...they show the details and the depth of what goes into planning, designing and executing a stunning wedding!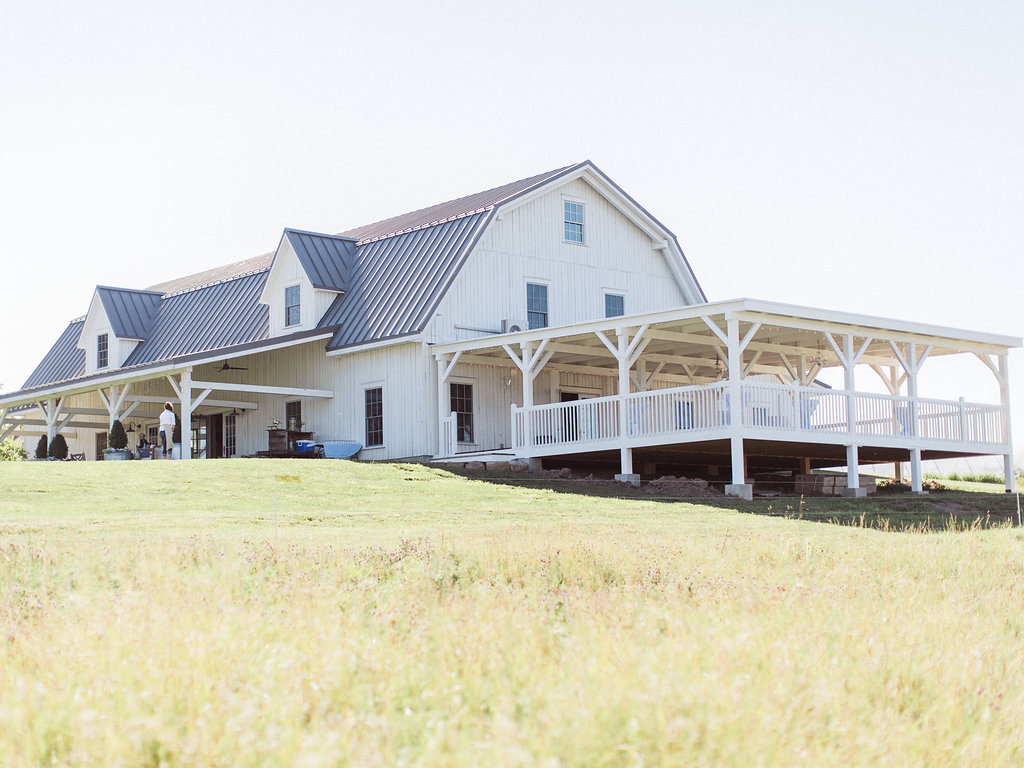 C R E A T I V E P A R T N E R S
Photography: Love Tree Studios
Planner: BHive Events
Stationery: The Ink Cafe
Venue: Blue Bell Farm
Bridal Gown: Breeze Bridal
Floral: Sugarberry Blooms
Hair and Make: Chrystal L. Hair and Make-up
Decoration Rentals: Pretty Little Things
Cake: Como Confectionary
Caterer: Rustic Supper