211 W. Ashley Rd, Boonville, MO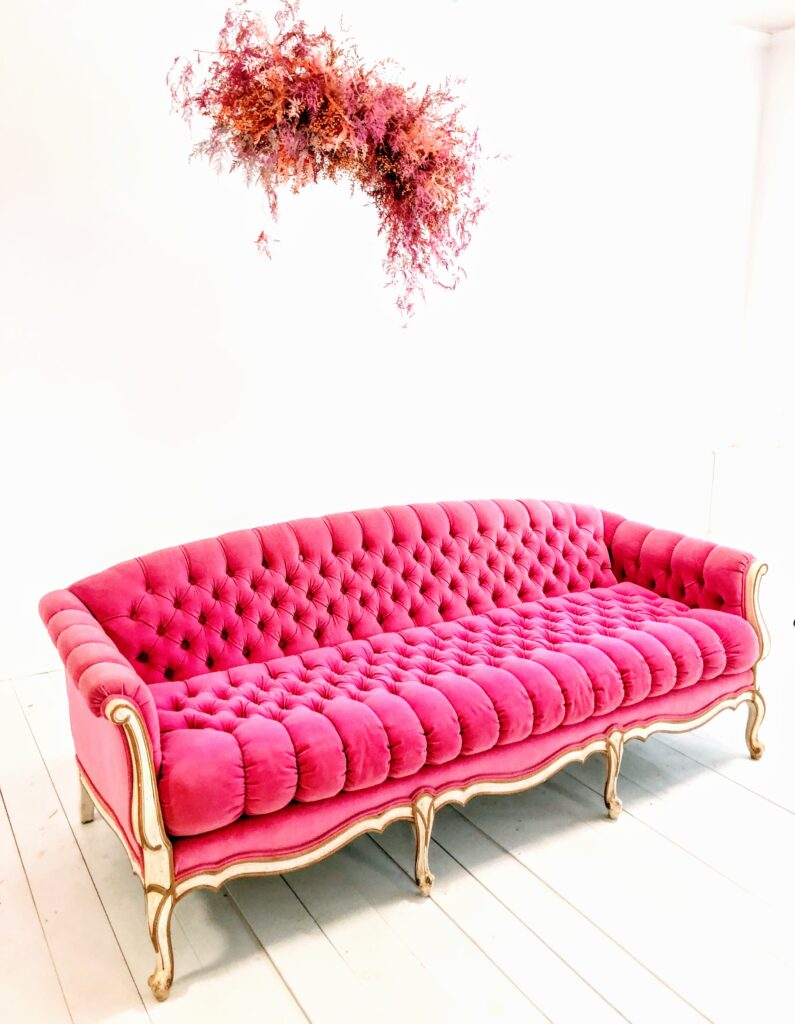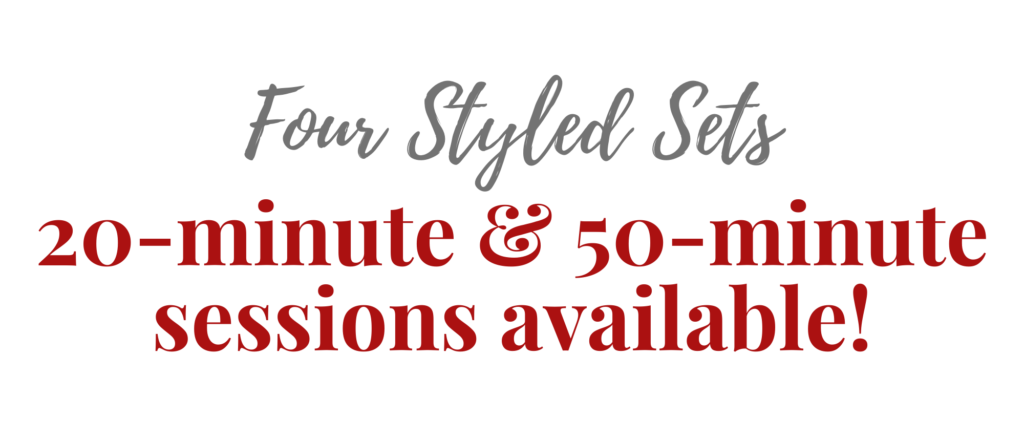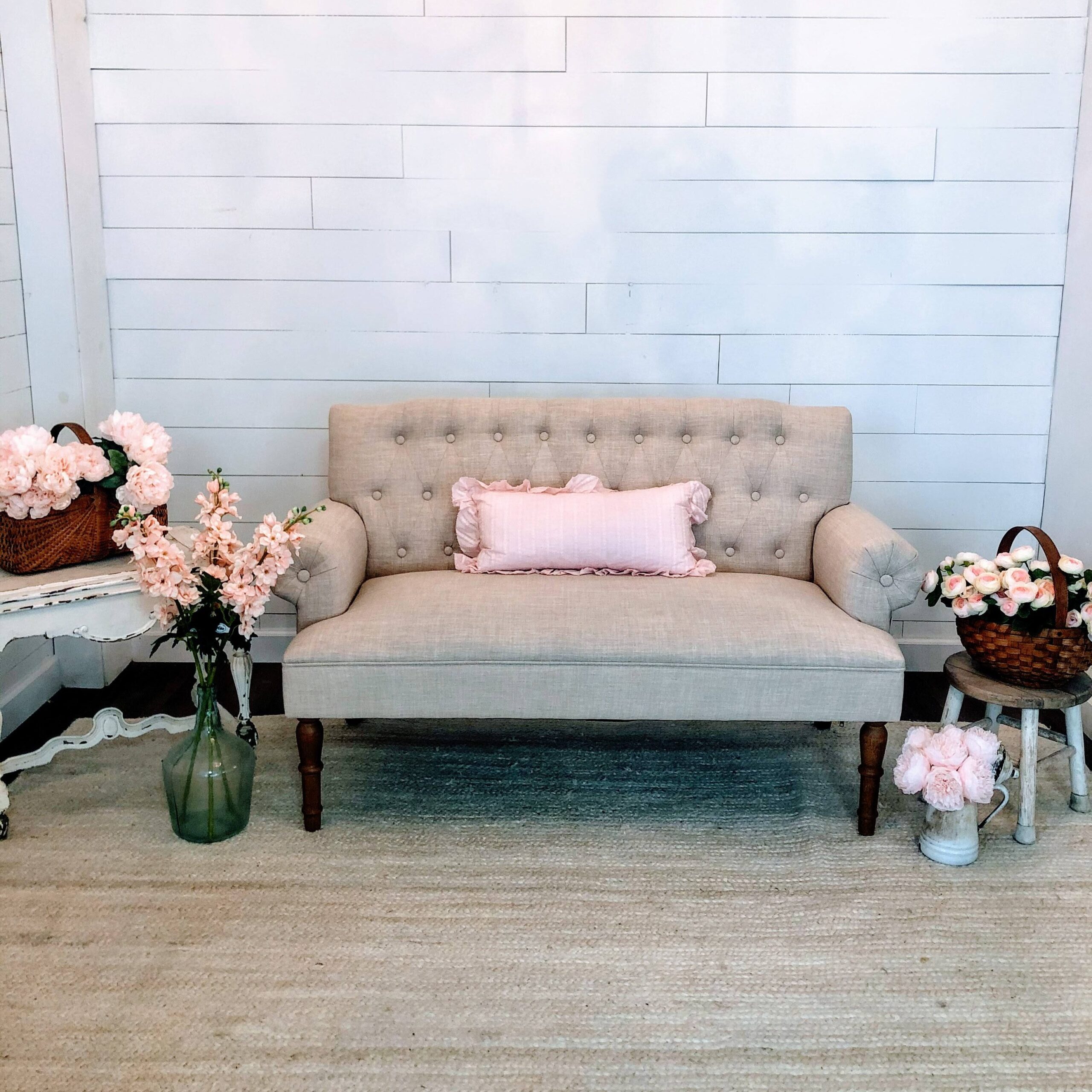 Pick a time slot on the day that works best for you and your family!
Session Dates:
Sunday, January 31st • 9am-4pm
Saturday, February 6th • 9am-3pm
Sunday, February 7th • 9am – 3pm
Saturday, February 13th • 9am-3pm
These sessions are Bring-Your-Own-Photographer style. Grab your camera, bring a friend or bring a professional photographer to snap
Please review our "Important Details" and COVID policies below before booking!
Once a time is selected, you'll pick the payment option that works best for you: secure online invoice or Venmo. Payment is due in advance. You will receive a request for payment 24-48 hours after reservation. If payment is not received in a timely manner, your spot will be moved to next in line.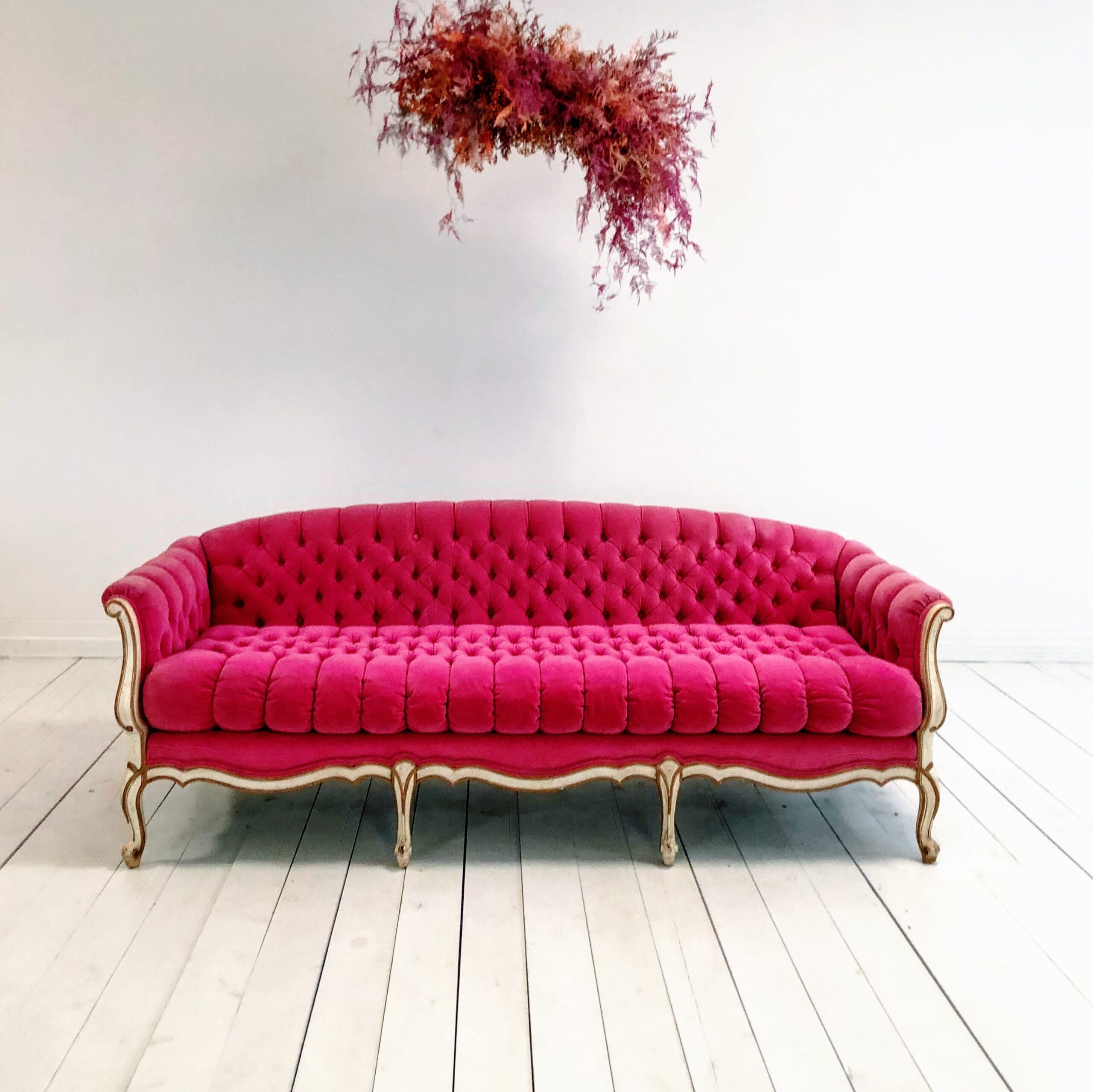 Photographers can book time slots during available hours. These slots are in hour intervals for use of the PLT styled valentine sets. The cost is $70 per hour. It is up to you to decide how many sessions you'd like to get in the hour.
** You will be required to regulate the flow of clients, the space in between sessions for cleaning and have a waiver presented to your client in advance.
There will be someone at the warehouse if assistance is needed. If you feel you need an extra hand to coordinate with your incoming customers, please bring someone to assist.
Please review our Important Details & COVID guidelines below!
Important Covid Details:
Due to Covid, we require one family per time slot.
If you opt for 50-minute slot, there can be no more than two families present during this period.
No more than 10 guests at a time allowed in studio, including photographer.
Masks must be worn by photographer and any guests not being photographed.
For BYOP sessions, there is a 10-minute buffer between all reservations for cleaning and sanitizing. Photographers booking hourly sessions will be required to regulate the flow of incoming clients.
We ask that everyone uses sanitizer upon entry.
We ask that no one who currently has or within the last 14 days have had the following symptoms enter the PLT studio: fever, chills, cough, shortness of breath, new loss of taste or smell, sore throat, nausea or vomiting.
Upon entry a COVID waiver will be signed. You will receive this waiver by email in advance to review.
All sets can be used within the designated time. We will have 4 main sets + bonus kids set!
Well behaved or house trained pets are allowed in the studio. We ask that they are limited on lighter colored furniture.
Entry will be through front door and exit through our back warehouse entry.
No refunds or reschedules if you miss or need to cancel your scheduled time. No holds on slots. Book with confidence. Payment must be received within 24-48 of booking or your spot will be cancelled.
For questions regarding the minis, please email [email protected]