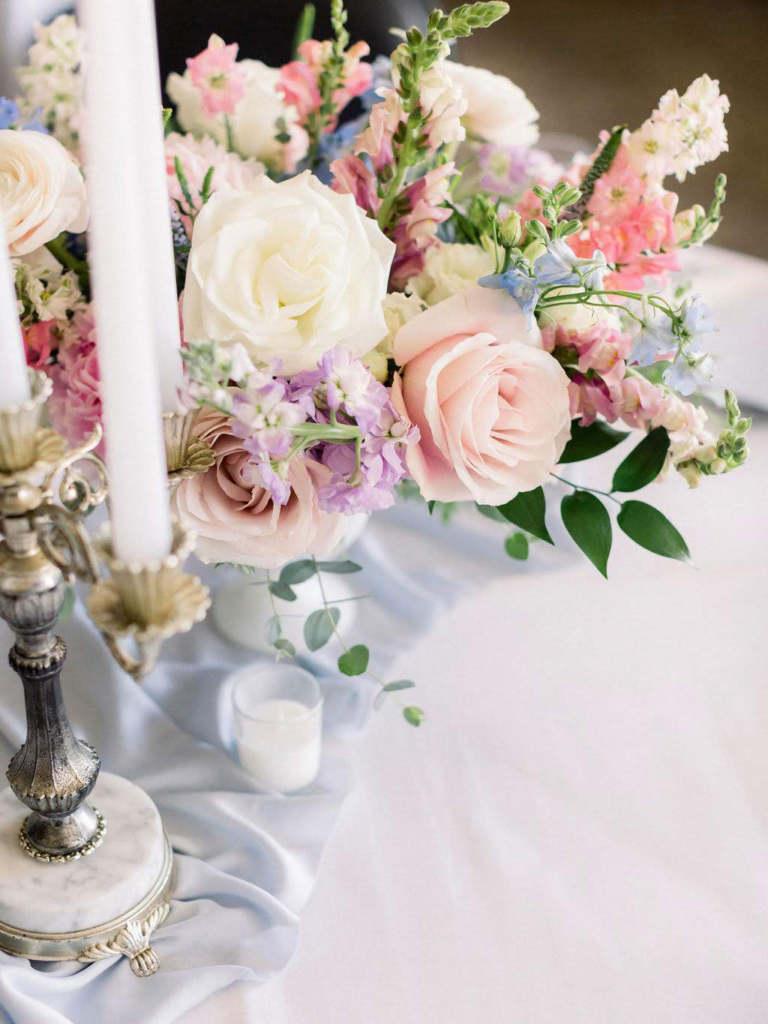 I still reminisce over the details of this beautiful summer wedding! The color palette was so refreshing; with hues of purple, pink and teal, complimented with milk glass and patinaed silver! I'm forever grateful to be apart of days like these!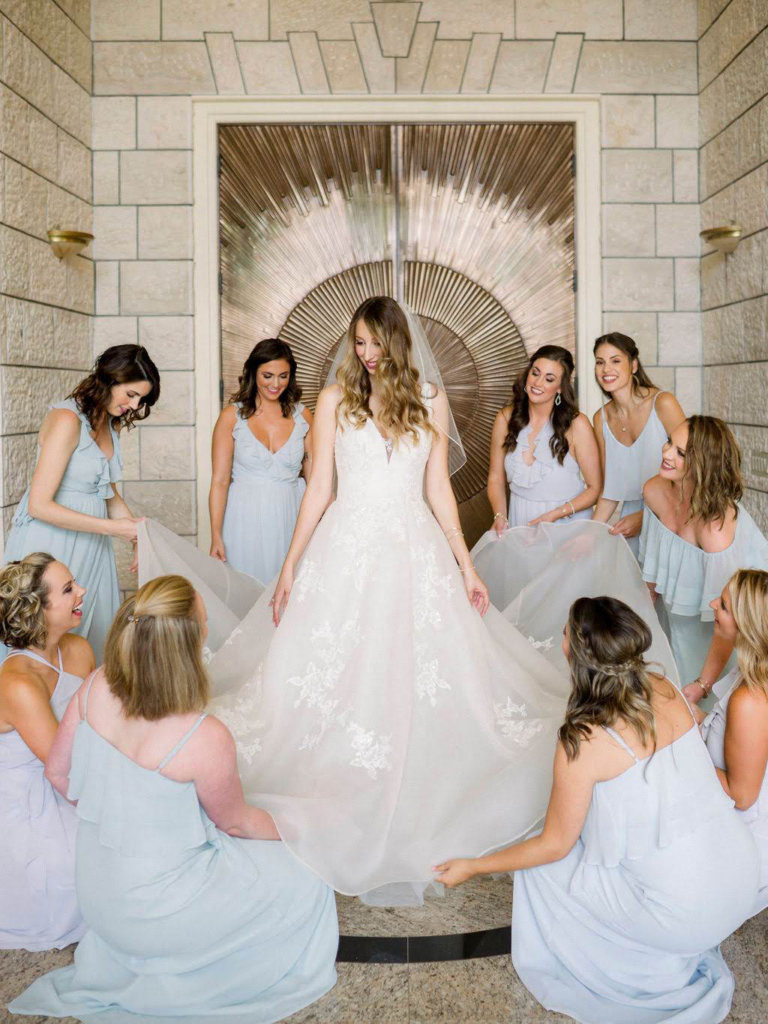 And doesn't Ava look just like an angel in these photos?! ✨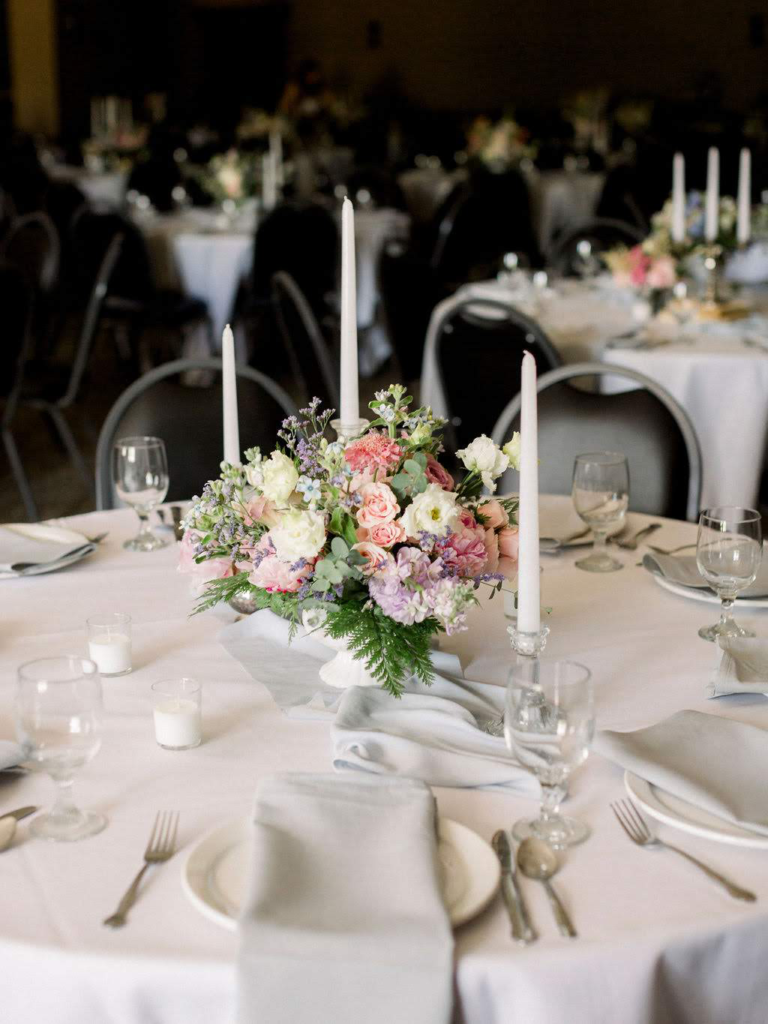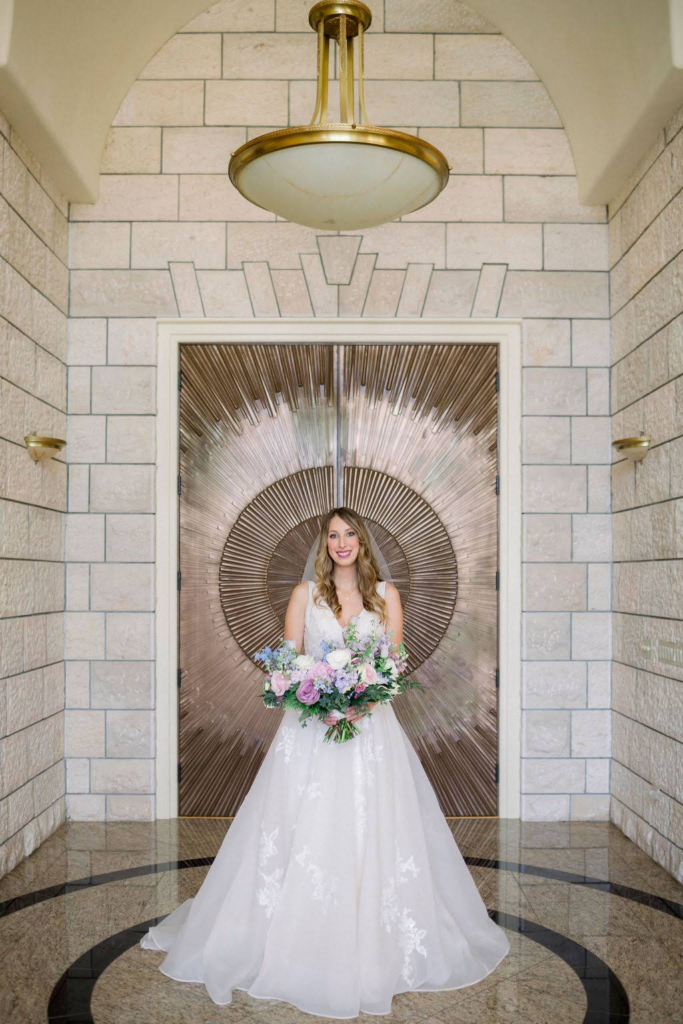 The below images are personal iPhone photos, not photos by Love Tree Studios.